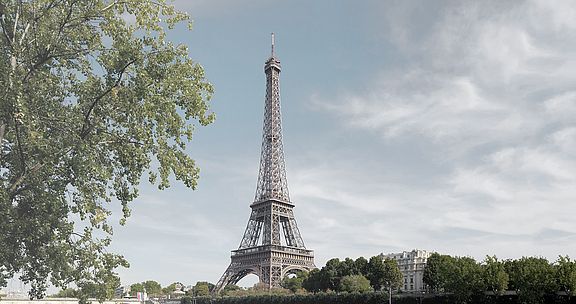 Paris
Paris — not only the City of Light, but also the location of the largest French district court competent to hear IP matters. Our office is located on one of the wide, tree-lined boulevards designed by Baron Haussmann, which are typical of Paris. We are within walking distance of the Opéra Garnier, a monument particularly representative of the eclectic architecture of the second half of the 19th century, as well as being located in the vicinity of the famous Parisian department stores.
International clients value the opportunity offered by our Paris office to not only conduct proceedings in France, but also to cooperate closely with the other Bardehle Pagenberg offices in cross-border litigation. The Paris office employs attorneys-at-law, who are specialized in industrial property and licensed to practice in the Paris jurisdiction, as well as European patent attorneys.
BARDEHLE PAGENBERG SAS SPE
Avocats et Conseils en propriété industrielle

SO Square Opéra
5 rue Boudreau
75009 Paris
Phone: +33 1 53 05 15 00
Fax: +33 1 53 05 15 05
Email: info(at)bardehle.fr
Start your career with us
Would you like to join our team? Then send us your application and let's see if we are right for one another.
Munich
as soon as possible
German Patent Attorney (m/f)
We are looking for a highly motivated German Patent Attorney (m/f) for providing competent and extensive advice for our international top clients in the technical areas of IT, telecommunication and Electical Engineering.