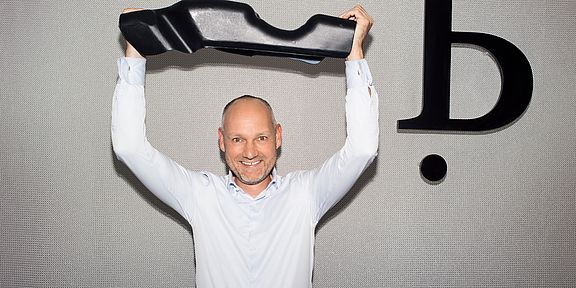 Highly regarded worldwide.
As a major player in the world of Intellectual Property, BARDEHLE PAGENBERG is known and renowned across industry-specific media and ranking agencies alike. Our highly skilled attorneys-at-law and patent attorneys regularly win awards, and our entire team is praised as one of the leading teams among IP law firms in Europe and beyond.
Press Contact

BARDEHLE PAGENBERG
Partnerschaft mbB
Patentanwälte Rechtsanwälte
Gabriela Tröger
Marketing & PR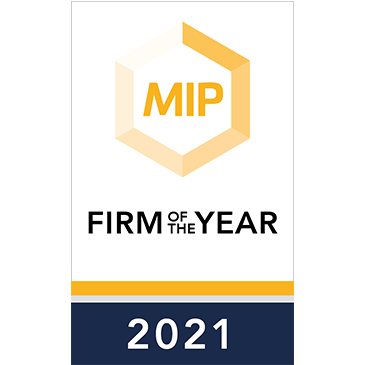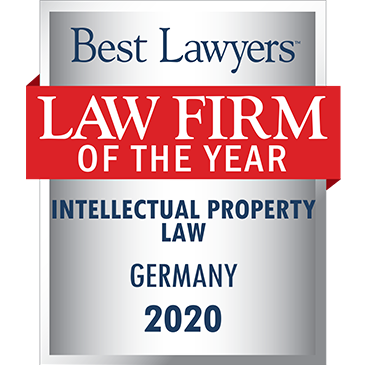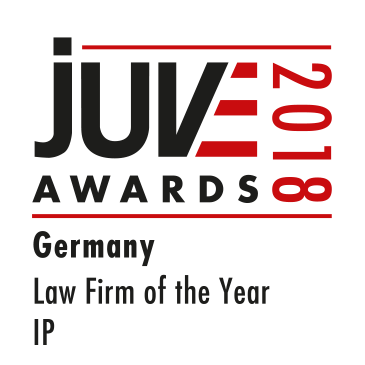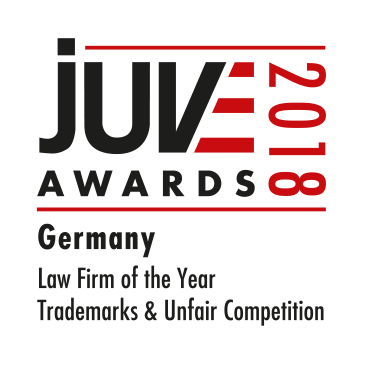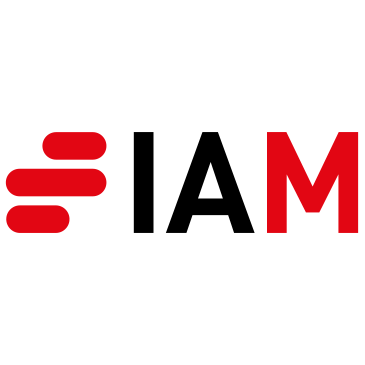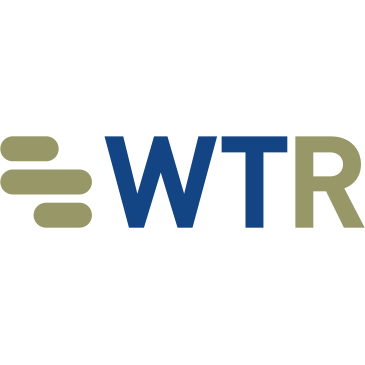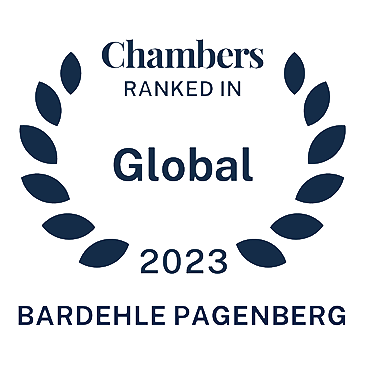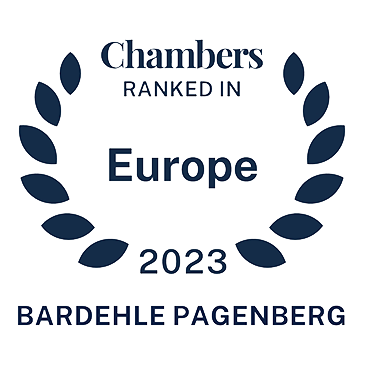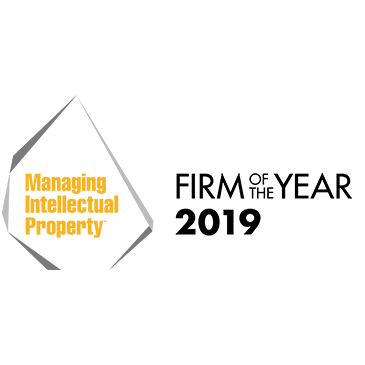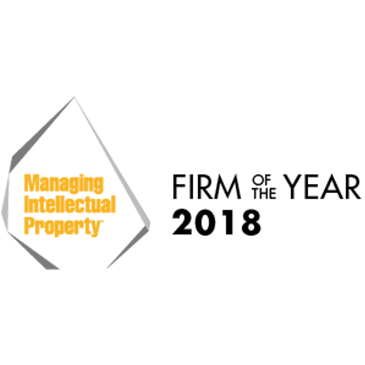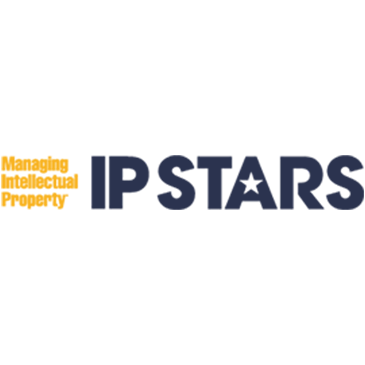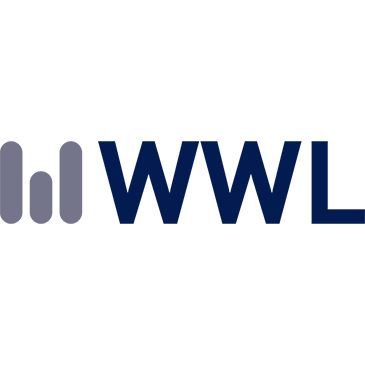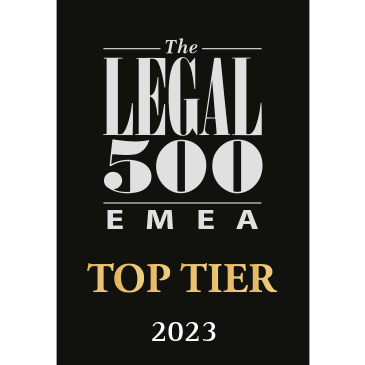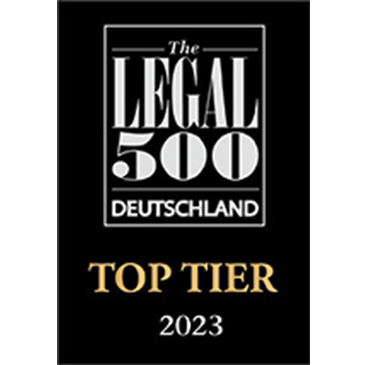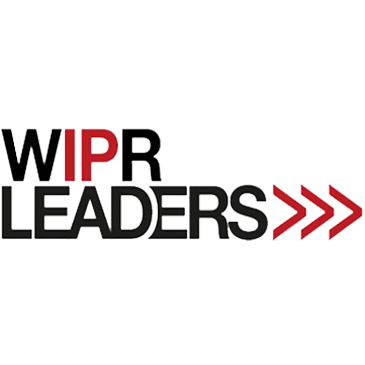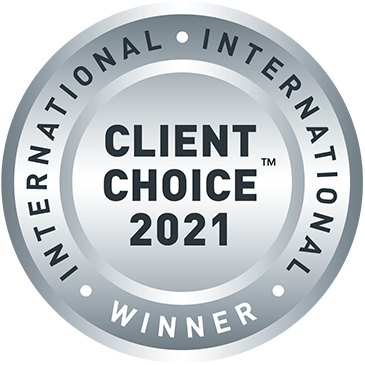 This mixed IP firm is a market leader for both patent litigation and patent prosecution.

The firm does play in the top league […] when it comes to mobile communications and FRAND suits. The litigation team easily manages the balancing act between representing NPEs […] and mobile communications manufacturers […]. In addition, few other firms are as well represented in connected cars suits as BP.

For years, Bardehle Pagenberg has been appearing in proceedings with teams of patent attorneys and lawyers more successfully and consistently than nearly all other mixed firms […].

Extensive activity in trademarks and unfair competition and technical protection rights. Filing on a broad technical spectrum. Much litigation, coordination and strategic advice on licences as well as antitrust.

[…] the firm has an excellent reputation in the US, with clients from the semiconductor and mobile phone industries using the firm for patent prosecution.

The law firm, which is frequently recommended in the field of trademark and unfair competition law, remains one of the market's heavyweights. [...] The way the team skillfully exploits its international network is particularly impressive.

Juve Handbook 2016/2017 (Patents)

The law firm, which is one of the leading practices in the field of patent law, particularly due to its strong presence when it comes to litigation, was again recently involved in a considerable number of proceedings [...] By strengthening connections with US industry, Bardehle is responding confidently to the growing competition for its strong US clientele by British firms.

Juve Handbook 2016/2017 (Patents)
Bardehle Pagenberg is noted for its broad sector expertise alongside its in-depth knowledge of the development of application strategies for patents and designs as well as its capabilities representing clients in opposition proceedings before the European Patent Office and the German Patent and Trade Mark Office.

Bardehle Pagenberg acts for a strong roster of international clients alongside German companies and SMEs. The team's particular strength lies in telecommunications, software and electronics disputes but the team also has a strong profile for mechanical engineering, automotive, medical device and pharmaceutical sector work.

Bardehle Pagenberg handles the full spectrum of trade mark and competition law with a specialism in the management and development of international trade mark portfolios.

The patent lawyers of Bardehle Pagenberg are technical experts, which is crucial within the patent-prosecution sector. Furthermore, they deal with all mandates, even those concerning dispute resolutions, pragmatically and business-orientated.

The ›excellent‹ team headed by Johannes Heselberger, a jointly qualified attorney-at-law and patent attorney based in Munich, is highly regarded for its ›honest and pragmatic risk assessment, taking into account legal, technical and economic aspects‹.

The Legal 500, Germany 2016 (Patent dispute resolution)

Bardehle Pagenberg's ›excellent‹ trademark and unfair competition team combines ›clever strategic advice‹ with a ›fighting spirit in court‹.

The Legal 500, Deutschland 2016 (Trademarks)

The ›first-class‹ patent and law firm Bardehle Pagenberg is considered ›a role model for good cooperation between a law firm and its clients‹. The team's ›comprehensive sectoral knowledge‹ covers the whole range of technical fields, with their ›pragmatic and honest advice‹ focusing heavily [...] on mechanical engineering, IT and electrical engineering. [...] The firm's experience in patent disputes is a considerable strength here.

The Legal 500, Deutschland 2016 (Patent applications)
Their service is simply excellent. They are highly professional, quick, always very detailed and go the extra mile.

Clients consider the firm's broad IP coverage through both patent attorneys and attorneys-at-law to be a key strength. ›The dual contingent is very helpful in discussions for infringement matters and facilitates the strategic aspects.‹

They are good at giving advice on how to negotiate and how to consider business issues. They have demonstrated a very good feel for the mixture of business and legal issues.

Robust IP boutique, well recognised in patent litigation, prosecution and trade marks. Represents several of its corporate clients in all instances domestically as well as internationally.

Chambers, Global Guide 2016

It is like a role model to other firms. The lawyers are analytical and detailed, they really think through their advice. They are impressive on the litigation side in how they prepare and litigate cases.

and

It is a strong and sharp team.

Chambers Global Germany and Chambers Global Europe, 2016

Robust IP boutique, well recognised in patent litigation, prosecution and trade marks. Represents several of its corporate clients in all instances domestically as well as internationally. Offers a prosecution team with a focus on highly technical filings and patent proceedings relating to nanotechnology, biotechnology and semiconductor physics. Advises several well-known brands on their trade mark portfolios and design laws.

Chambers Global Germany and Chambers Global Europe, 2016

Recommended for complex patent litigation and prosecution cases, as well as portfolio management, counterfeiting and design law issues.
Bardehle Pagenberg has a strong IP practice [in trademarks] in Germany. The firm won Managing IP's Firm of the Year (2019) award for designs.

Bardehle Pagenberg has experienced patent specialists to handle work in a range of technical fields, including telecommunications, software, electronics and mechanical engineering. Its patent attorneys and lawyers collaborate effectively on litigation. The firm is one of the most active in nullity and infringement proceedings in the German courts.

One client says: ›The service from Bardehle is simply outstanding. We get advice of the highest possible standard in a timely manner.‹ Another client notes that the firm addresses client matters with honesty, a high level of detail and creativity.

IP Stars 2016 (Trademarks)

›Bardehle Pagenberg handles all our patent work in Germany: from clearance support, drafting and filing, through to prosecution. They also do litigation work and contract support for us, as well as some trade mark work. The firm provides the best and honest advice, a high level of detail, creativity and an outstanding quality for the money we pay‹, says one client.

Clients say that Bardehle Pagenberg provides ›good quality legal work, with very good responsiveness and good results at oral proceedings‹. In the German market, the firm is considered to be a leader in patent litigation …
An elite German firm that can ably address all trademark needs... Has provided a superior service defined by its strategic focus for over four decades now.

BARDEHLE PAGENBERG is en route to becoming a premier choice in Europe for strategic trademark work. […] BARDEHLE hits the very highest levels of service – and maintains them.

The German division has been renowned as one of the country's finest for many years now, and the French and Spanish offerings are rapidly gaining visibility and recognition for their inmost quality.

BARDEHLE PAGENBERG SELAS applies the considerable resources at its disposal with intelligence and commerciality, fulfilling patrons' every wish through its attention to detail, wide-ranging international links and ability to translate knowledge into efficient service.

The A-to-Z trademark offering at Bardehle Pagenberg covers everything from clearance and prosecution to enforcement, both nationally and internationally, making it a persuasive one-stop shop. Community trademark and Madrid Protocol registrations are a specialty of its cosmopolitan practitioners.

WTR 1000, The World's Leading Trademark Professionals 2016
BARDEHLE PAGENBERG's are the digits dialed up by clients of all stripes when facing patent prosecution, infringement and transactions emergencies.

Even competitors admit: ›If you have an urgent case, they're always available. They work very hard and can act very quickly.‹

[…] the firm is a favourite of corporations from across Europe, the United States and Asia, in particular within the telecoms, software and electronics spheres; domestic corporates and SMEs that have become world leaders in their fields also feature prominently on the roster.

BARDEHLE PAGENBERG Partnerschaft's business-minded practitioners are ›highly skilled when it comes to advising private companies on commercial expectations and provide timely responses. Their advice is clear, pragmatic and always solutions oriented. With them, you are never alone in the rain – you know that in really critical cases you will truly have the best team on your side‹.

IAM 1000, The World's Leading Patent Professionals 2016
Bardehle Pagenberg trumps the competition in Germany with eight leaders, and second spot is shared between four firms with five leaders each: Bird & Bird; Freshfields Bruckhaus Deringer; Hogan Lovells; and Hoyng Rokh Monegier.

WIPR Leaders, Leaders Directory 2016