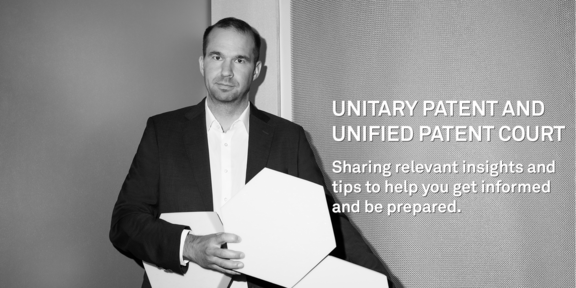 The Unified Patent Court and the Unitary Patent
In 2023, the Unified Patent Court and the Unitary Patent will change the landscape of intellectual property in Europe and beyond. With the Unified Patent Court, it will be possible to litigate one patent across 17 European countries with a single complaint. The Unitary Patent will offer patent protection in all these countries without the need for national validation.
BARDEHLE PAGENBERG answers all your questions on how to obtain a Unitary Patent, how to opt-out your existing European patents, applicable transitional periods, the new opportunities for double patenting, enforcement, and defense strategies at the Unified Patent Court, costs and fees and all other relevant aspects to ensure your patent portfolio and strategy is optimized for the new system.
The Unified Patent Court and the Unitary Patent have a bearing on the following legal areas: Patent Litigation, Oppositions and Nullity, Licensing & Technology Transfer, Employee Inventions, Patent Prosecution, Antitrust law, Patent Valuation, Due Diligence and Trade Secrets.
To get informed about current insights and tips, please take a look at the articles, webinars, videos, and IP Brochures below.
Stay up to date!
IP Report: Current info in your inbox
Invitations to events and webinars
Would you like us to contact you directly?
Interested in more IP Videos?
Visit our YouTube Channel with best practice tips on intellectual property.
FAQ - General questions on the Unified Patent Court and the Unitary Patent