IP practitioners with technical expertise.
Our international team of patent attorneys and attorneys-at-law know how to successfully enforce your industrial property claims. We scrupulously and tenaciously get to the bottom of matters, breaking complex cases down in a clear and comprehensible manner, while continuing to bear our clients' goals in mind. That's how we find crucial, convincing arguments. And we do so with passion and a fighting spirit — this is our key to success.
Our professional expertise is also highly regarded among German and international professional organizations, at international conventions, and as consultants for the German Federal Government and for patent and trademark offices.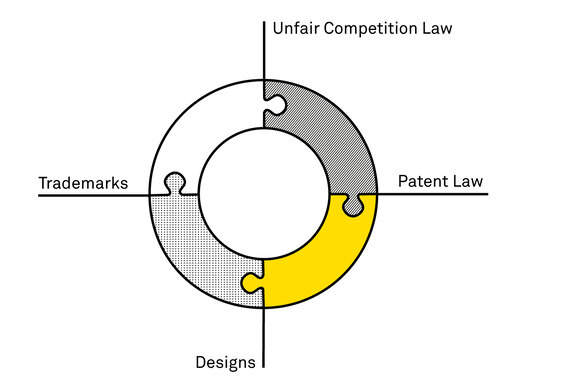 Competency in all fields of IP law combined with sector-specific knowledge
We offer expertise in all areas of industrial property law. Our extensive experience covers an extremely wide range of sectors from telecommunications, electrical engineering and electronics, mechanical engineering, medical technology, chemistry, software and semiconductor technology through to sport, food and fashion.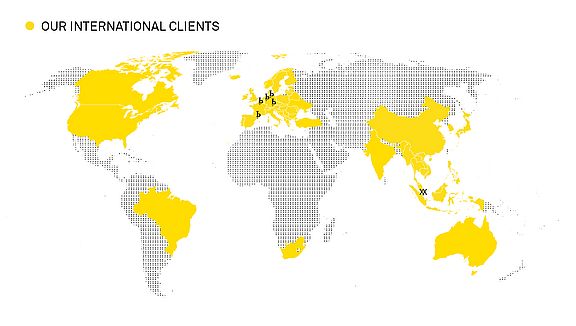 More than
240
attorneys-at-law and
patent attorneys,
patent engineers,
senior consultants and
highly qualified employees
fighting your battle
More than
40
years of experience
In
5
European locations
with global connections
01
We offer strategic and business-oriented advice.
Our advice focuses on our clients' business success, whether this involves developing global enforcement strategies in defending against attacks by third parties or creating an intellectual property portfolio.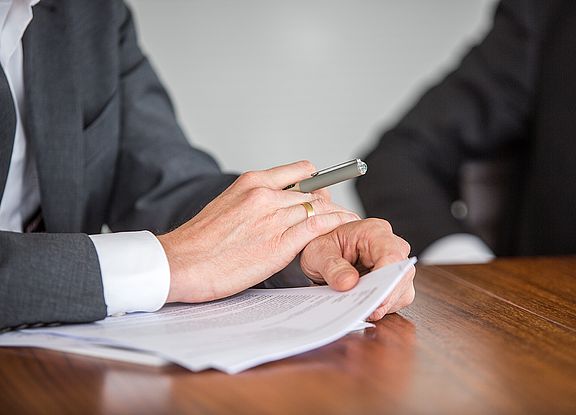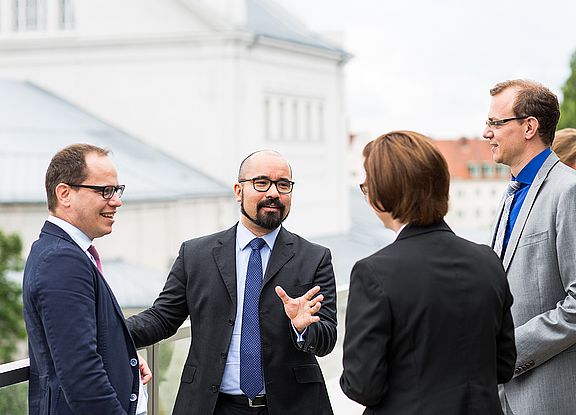 02
We are part of an international network.
A European firm with a global read: our experience in conducting and coordinating multinational litigation is an enormous advantage for our clients. For many years, we have maintained connections to many renowned IP law firms throughout the world, with our industrial property network extending far beyond the bounds of Europe.
03
We are experienced and professional, have the ideal size, and we are truly inter-personal.
With over 40 years' experience in the IP world, a considerable international clientele and over 150 specialists, we are able to conduct numerous major infringement, opposition and nullity proceedings simultaneously. Our highly attuned teams of patent attorneys and attorneys-at-law have formed a long-term partnership with our clients and are on personal, and frequently even cordial, terms with them.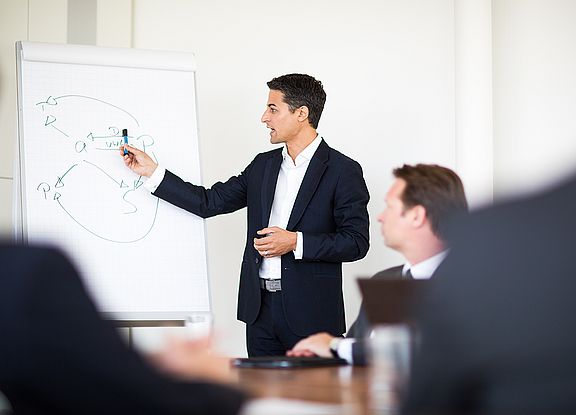 BARDEHLE fights for the client.

Jens Olson, Attorney at Law and Managing Partner, Gulliksson AB, Schweden

BARDEHLE PAGENBERG is one of the best patent litigation firms in Europe, probably the best in Germany.

Dean Garner, Fortune 500 Patent Attorney, USA

We have been turning to BARDEHLE PAGENBERG, in whom we have the greatest confidence, for more than 20 years now whenever we are confronted with complex issues. We value the firm's expertise in handling patent claims (particularly in a US context) and frequently rely on their high level of success in proceedings.

Medha Rolvering, Global Head of Intellectual Property, Software AG, Germany

We have valued BARDEHLE PAGENBERG's intelligent, proactive and loyal services for many years. We receive advice customized to our business model just as we need it. It's a great team that can read between the lines.

Amaya Canduela García, IP Coordinator, Industex SL, Spain
BARDEHLE PAGENBERG currently has five offices in three European countries:
These offices are based in Munich, Düsseldorf, Hamburg, Barcelona and Paris.
Our Barcelona office has moved
Avenida de Diagonal 598, 3º 1ª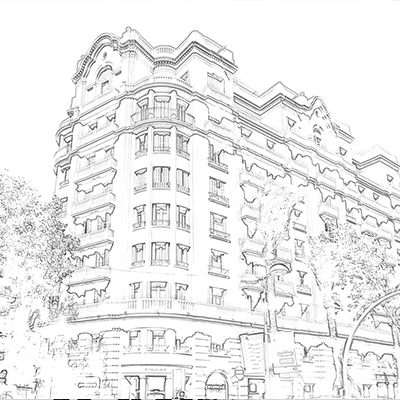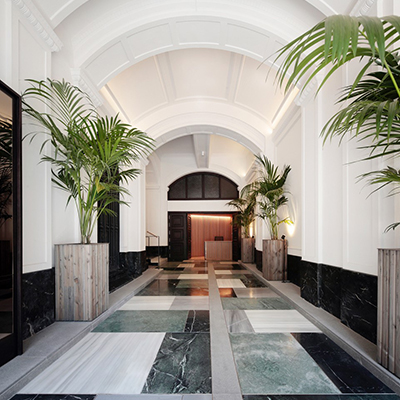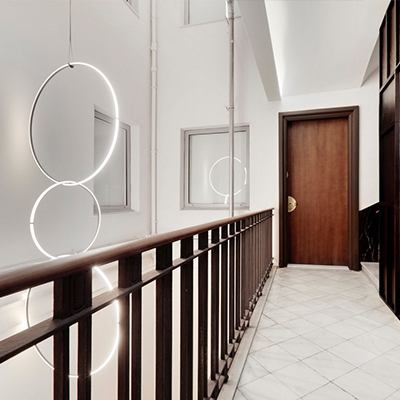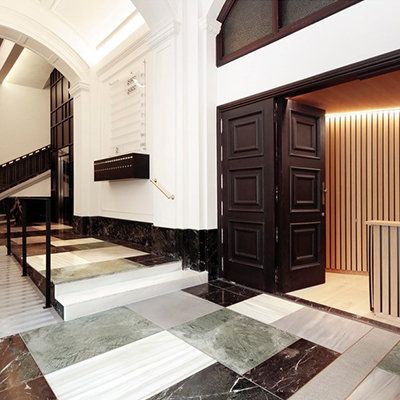 The Paris office has moved
SO Square Opéra, 5 rue Boudreau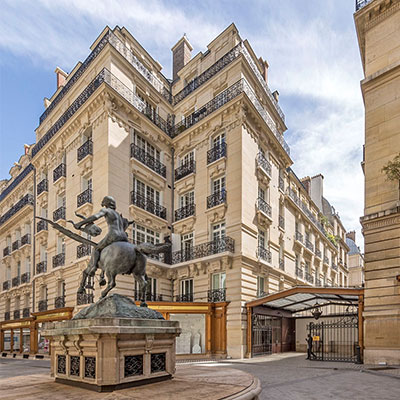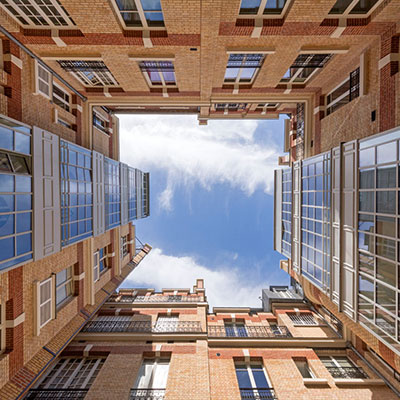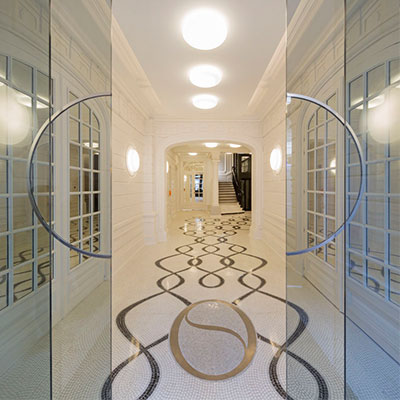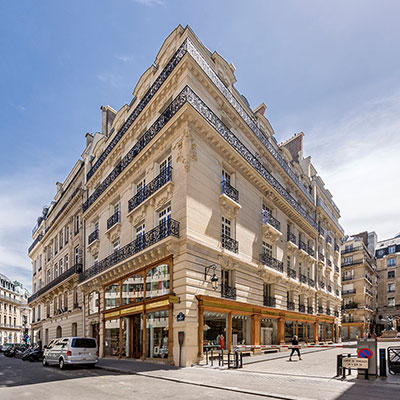 Start of cooperation with YUSARN AUDREY, Singapore

The aim of this new cooperation is not only to establish a liaison in the area of IP law generally, but also to jointly promote technology transfer between Asia and Europe in particular, with the focus being on technology transfer between the ASEAN countries and German SMEs. With their particular expertise and existing contacts, BARDEHLE PAGENBERG and YUSARN AUDREY wish to provide support for projects relating to technology licensing, cooperation, joint ventures, and mergers and acquisitions.
---
Singapore, which is considered the gateway to the ASEAN countries, played a crucial role in the very establishment of the ASEAN Economic Community. It is here that YUSARN AUDREY, which boasts excellent connections with all the relevant local and regional institutions, was founded in 1999 as one of the first specialist IP law firms in Singapore and the surrounding region.
This strategic partnership makes BARDEHLE PAGENBERG one of the first German IP law firms to focus on providing advice and contacts in the area of technology transfer to Asia.
Time for the Munich team to move into large modern offices at Prinzregentenplatz 7
The firm has grown considerably over the last 35 years — to such an extent that it was based in a number of villas: Galileiplatz 1 and 2, Possartstraße 18, 20, 22, 31 and 33, and Cuvilliésstraße 14 and 14a.

The firm name was shortened to BARDEHLE PAGENBERG. A new corporate design was developed accordingly.

The Barcelona office was established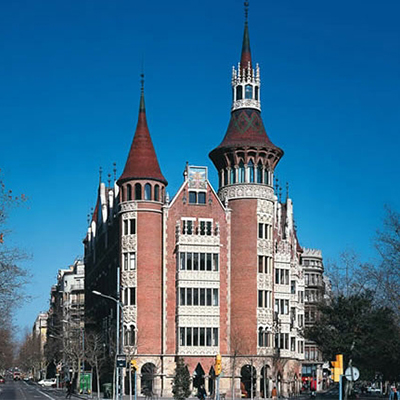 Celebration of the firm's 25th anniversary
The Düsseldorf and Paris offices were established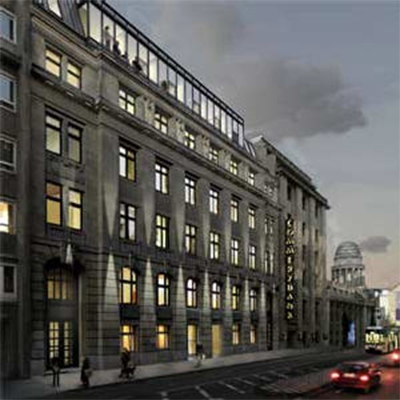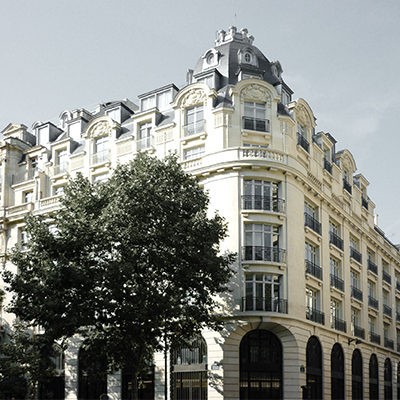 Patent attorney and attorney-at-law Bernhard Geissler joined the firm
Patent attorney and attorney-at-law Bernhard Geissler (now retired) joined the firm, with its name being changed to Bardehle Pagenberg Dost Altenburg Frohwitter Geissler.
Patent attorney Heinz Bardehle joined the firm
Patent attorney Heinz Bardehle, who died in 2015, joined the firm, with its name being changed to Bardehle Pagenberg Dost Altenburg Frohwitter.
Attorney-at-law Bernhard Frohwitter joined the firm
Attorney-at-law Bernhard Frohwitter joined the firm (leaving in 1998). The firm name was changed to Pagenberg Dost Altenburg Frohwitter.
The firm Dost & Altenburg was founded by the patent attorneys Wolfgang Dost and Udo Altenburg in Bogenhausen, Munich
Wolfgang Dost is now retired, but Udo Altenburg remains with the firm in his capacity as of counsel.