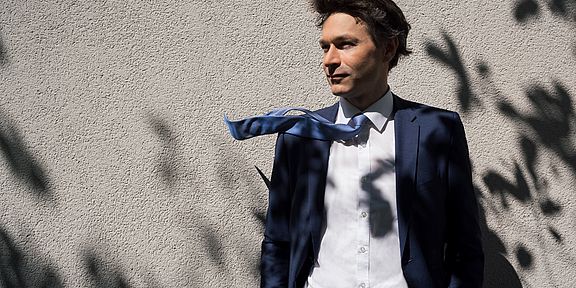 We offer interactive online services with added value
BARDEHLE PAGENBERG offers clients and business partners interactive online services in a password protected area. Registered clients can gain access to their files at any time always to have an overview of all information and documents relating to their cases. MyBardehle
Files contain all relevant bibliographical information and document files. The documents can be viewed, saved and printed as required. As a result, the file manager is a valuable file management system, so our clients no longer need to worry about their own IP management systems.
Users will be notified via email of any changes or new documents in their files. By using links in our email communication, a comfortable and direct access to any new document is provided.
The secure transmission of user's data is guaranteed by the coded SSL access and by up-to-date protective mechanisms satisfying the strict requirements of the PCI DATA Security standard. Access to the file manager is password-protected.
Our file manager is intuitive and supports common web browsers such as Internet Explorer, Firefox, Opera etc. Other than the free Adobe Flash-Player, no additional software is required.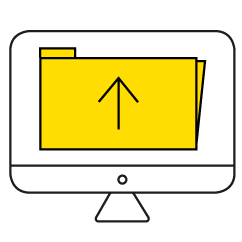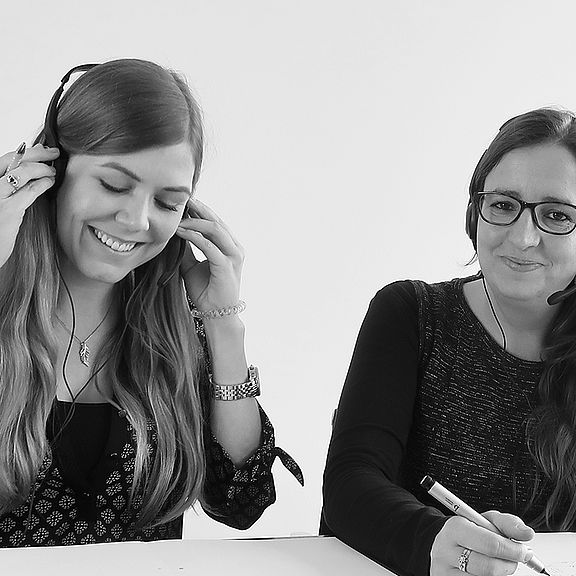 We provide qualified language services
Since the legal business is one where every word matters, we do our best to ensure that you always know what we're talking about – even if German is not your native language. Our specialized in-house translation team provides a wide range of services to ensure that you get just what you need in every situation. Confidentiality, high quality and swift delivery are our main goals in this regard. Our services include:
Certified translation of documents to be submitted in court.
Reading translations provided at short notice to let you know what is being said in a document.
Simultaneous interpretation in oral hearings before German courts.

We educate IP professionals
For a better insight into Intellectual Property Law: Our IP Academy is a series of seminars covering all areas of IP rights over a period of two years. It is free of charge for all IP specialists (and all those aspiring to be) dealing with patents, utility models, trademarks, designs and other intellectual property rights and matters relating to competition law.
All those who interested can either attend the evening seminars of the IP Academy in person in our Munich office or watch the live-stream broadcast. Video recordings and presentation documents are also available for download anytime after each event.