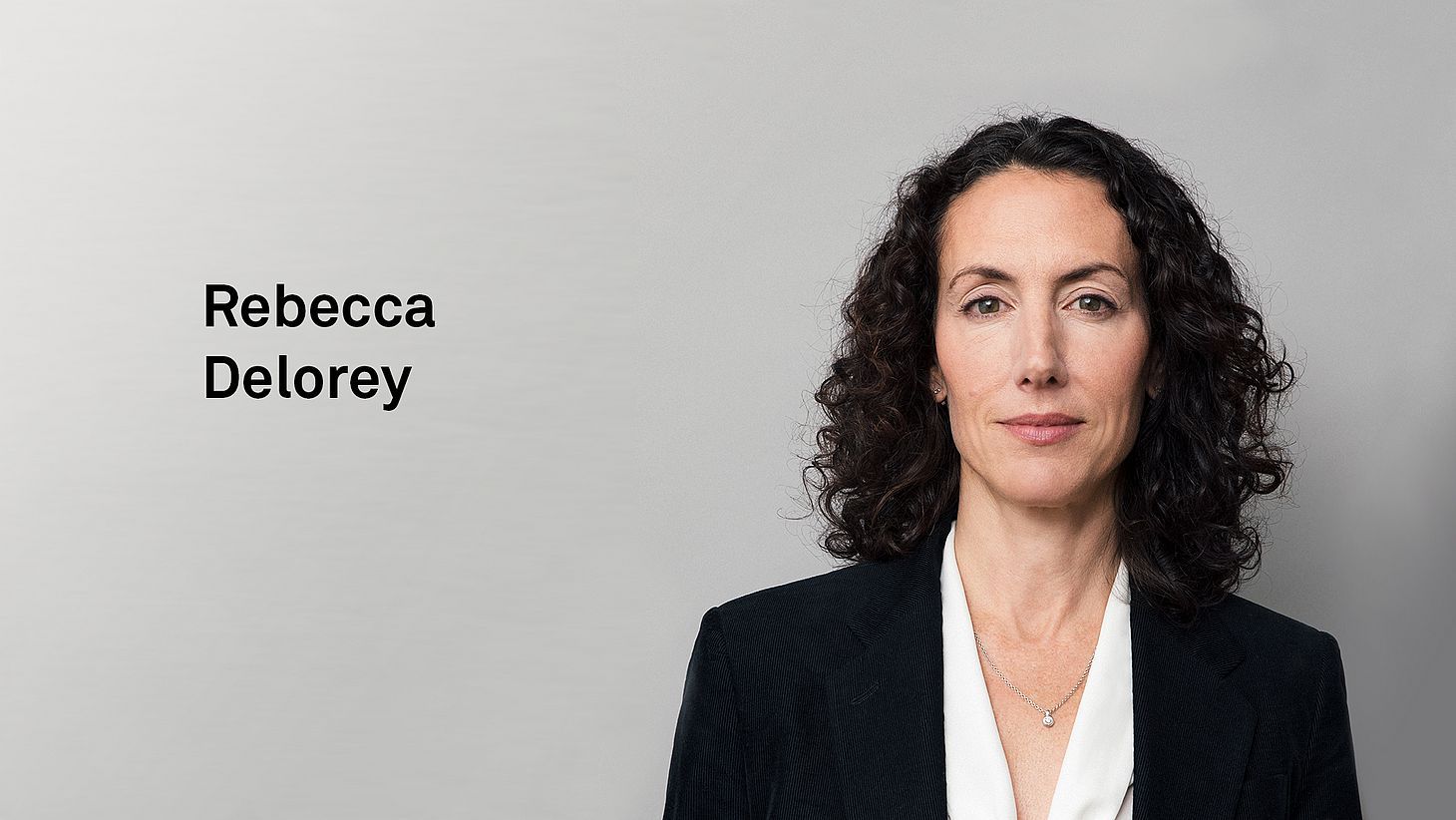 Rebecca Delorey
Rebecca Delorey's main areas of practice include protecting, exploiting and enforcing trademarks, industrial designs and copyright. For almost twenty years, she has been advising both large and small clients in a broad range of industries (automotive, electronics, pharmaceuticals, food & beverage, fashion and sportswear) with regards to protecting IP assets and defending them before the European Union Intellectual Property Office, national trademark offices and courts as well as the General Court in Luxembourg.
She has extensive experience representing and defending well-known brands in cases relating to counterfeiting, infringement, parallel imports and other acts of trademark misuse, helping them to develop and deploy the most suitable strategies for their business objectives. These include inter alia liaising with customs and law enforcement authorities, online policing, investigations and court litigation. Disputes relating to domain names and Community designs are also a key aspect of her practice.
In addition to her contentious practice, Rebecca is responsible for the management and prosecution of large trademark and design portfolios.
Rebecca Delorey is a trademark, domain name and anti-counterfeiting maven who treats the EUIPO like a second home. Strategic in her advice and fierce in her advocacy, she deftly handles contentious mandates and goes above and beyond for her clients.

WTR 1000, 2022

growing reputation for premier litigation and strategic trademark advice is driven by commander-in-chief Rebecca Delorey. A regular attendee at the EU IPO, she is also a font of knowledge on anti-counterfeiting and domain name disputes.

WTR 1000, 2021

Rebecca Delorey heads the French trademarks and designs practice. Her experience has moulded her into one of the country's premier filers, advocates and advisers. ›She is superb and highly recommendable – her way of handling matters is extremely pleasing.‹

WTR 1000, 2020

Rebecca Delorey is hailed as ›absolutely brilliant‹ and an ›excellent trademark lawyer‹ by peers. She has extensive experience advising clients operating in a range of areas including the pharmaceutical, fashion and automotive industries.

Who's Who Legal Trademarks, 2020

Rebecca Delorey is highlighted as ›one of the top IP lawyers in France‹ by sources who consider her ›brilliant, highly technical, commercial and very client-friendly‹.

Who's Who Legal Trademarks, 2020

Sources ›cannot fault‹ the ›absolutely brilliant‹ Rebecca Delorey, calling her ›one of the best trademark lawyers in France‹.

Who's Who Legal Trademarks, 2019

A ›leader in the field‹, Rebecca Delorey is the anchor of the practice. Her clients include ultra-high-resolution camera company RED.com, Yum! Brands, BMW, Easy Group, Vans and many more, all of which look to her as a trusted strategic and business adviser.

WTR 1000, 2019

Peers describe Rebecca Delorey as ›one of the absolute best IP lawyers in France‹.

Who's Who Legal Trademarks, 2018

[…] the ›fantastic‹ Rebecca Delorey has lit up the practice with bursts of fresh thinking. She is a fabulous litigator commended by interviewees for her sangfroid in high-pressure situations.

WTR 1000, 2018

Rebecca Delorey's arrival in 2015 is widely agreed to have enhanced its standing on the market. She is very strong – professional and commercial. Plus she has in-house experience, which really helps her understand the workings of a business. You can call her up and ask her anything. She is a lovely person.

WTR 1000, 2017

In the firm's Paris office, Rebecca Delorey is regarded as ›a very fine and technically excellent trademark practitioner.‹

Who's Who Legal, 2016

Rebecca Delorey boasts a ›deep understanding of clients' needs. We consider her a true partner and would rely on her for the most complicated trademark issues‹.

WTR 1000, 2015

ln Paris, Rebecca Delorey stands out for her ›unparalleled knowledge‹ on CTM jurisdiction issues, damages awards by French courts and other dispute-related matters.

Who's Who Legal: Trademarks 2015

Rebecca Delorey is ›one of the best‹, marrying a ›practical, commercial and solutions-orientated‹ style with ›approachability and responsiveness‹. She is hailed both in France and internationally for her work across a broad range of transactional and international trademark litigation issues.

WTR 1000, 2012
Recommended in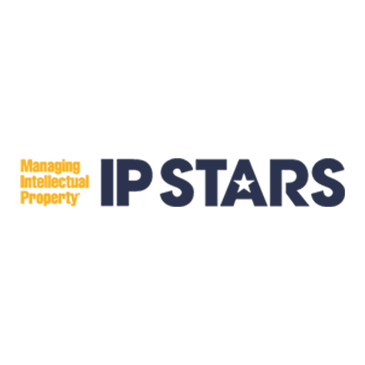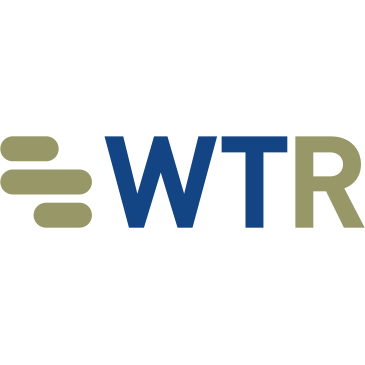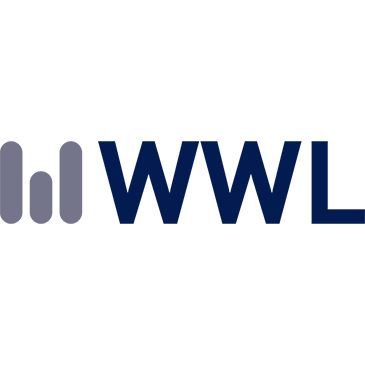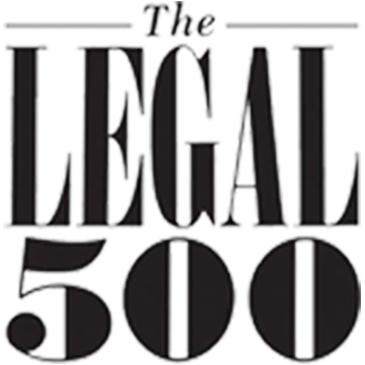 Lectures & Seminars
She regularly speaks on subjects such as anti-counterfeiting, CTM jurisdiction issues, damages awards by French courts, evidence and other trademark- and design-related issues.
Memberships
Rebecca Delorey is a member of the International Trademark Association (INTA),
the Association of Trademark and Design Patent Practitioners (APRAM),
and the European Community Trademark Association (ECTA).
Partner of BARDEHLE PAGENBERG, Paris, France
Partner at Bird & Bird, Paris, France
Partner at the IP boutique law firm Gilbey Delorey, Paris, France
Associate at the IP boutique law firm Gilbey de Haas, Paris, France
"Certificate of aptitude to practice law" (CAPA)
Associate at the corporate law firm Moquet Borde et Associés, Paris, France
"Diplôme d'études approfondies (D.E.A.)" in Private International Law 1998 and Law of International Commerce (with honors), Université de Paris I, France
Institut d'Etudes Politiques de Paris (Sciences Po), France
"DEUG" and "Licence" in Law; "Maîtrise" in International Business Law (with honors), Université de Paris I, France