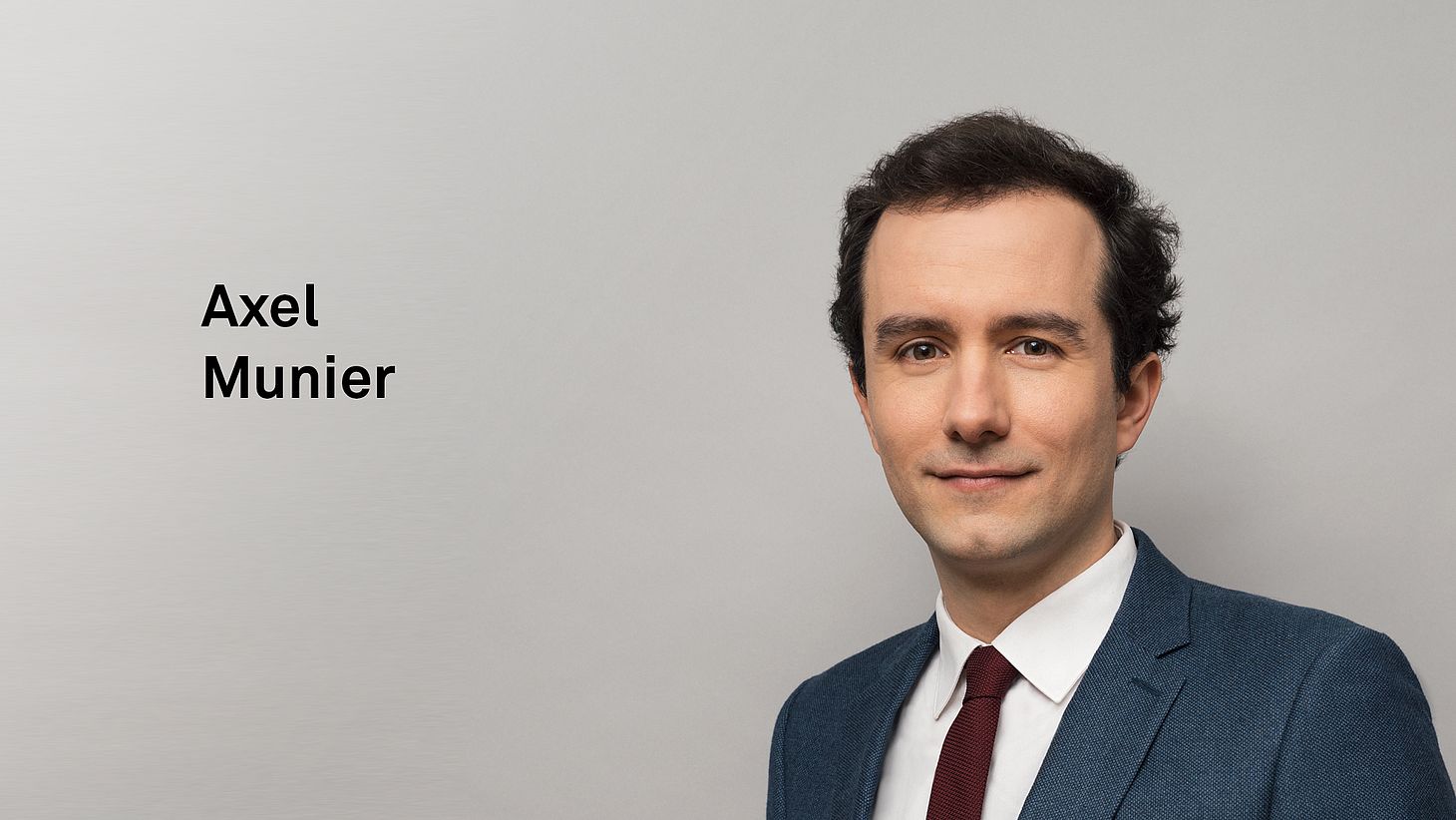 Axel Munier
Axel Munier, a French qualified attorney, is specialized in intellectual property litigation, an area in which he has acquired solid experience.
His practice focuses on design law and on patent law. He also regularly handles cases in the areas of trademark law, copyright law and unfair competition.
Axel advises and assists a broad range of intellectual property stakeholders, with a particular focus on international clients, in various sectors including design, automotive, electronics, fashion and sport.
Axel Munier has experience assisting clients in a variety of national and multi-jurisdictional disputes. He represents clients before the French civil, commercial and criminal courts, the French and European intellectual property offices, as well as in domain name disputes. In cross-border disputes, he coordinates the actions of stakeholders involved on a national level in different jurisdictions.
Axel Munier also regularly advises clients on the full spectrum of intellectual property issues, as well as on ancillary issues relating to consumer and distribution law, product regulatory requirements and customs duties.
A further area of his practice is anti-counterfeiting, in which he assists clients in designing and implementing effective strategies to combat product piracy.
Axel Munier is a frequent face before both INPI and the EUIPO who is often called upon to help put a stop to counterfeiters. His knowledge of IP law is encyclopaedic and his advice is fast and efficient.

WTR 1000, 2022

Axel Munier, who is a favourite of international clients. Well versed in trademark, copyright and unfair competition law, he acts before both the national and European IPOs and the courts, and also devises robust anti-counterfeiting campaigns.

WTR 1000, 2021

›Strong, practical‹ attorney Axel Munier possesses skills and knowledge beyond his years. His sublime litigation and anti-counterfeiting counsel is fast making him one of the hottest commodities in the Paris IP scene.

WTR 1000, 2020

Axel Munier is another litigation ace; he has broad expertise and is a confident handler of complex design, patent, trademark, copyright and unfair competition cases.

WTR 1000, 2019

The ›thorough and skilled‹ Axel Munier is experienced in designs.

Managing IP, IP Stars, Trade Mark & Copyright, 2018
Recommended in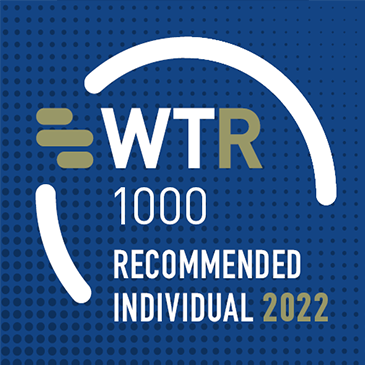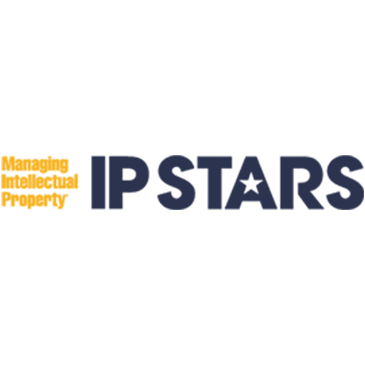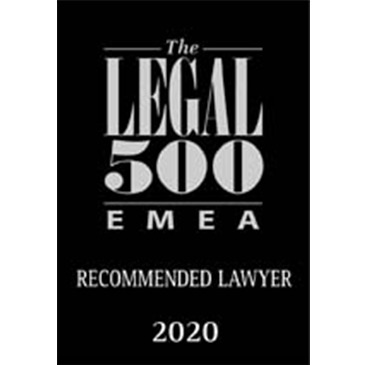 Memberships
Axel Munier is a member of the International Association for the Protection of Intellectual Property (AIPPI) and the International Trademark Association (INTA).
Attorney-at-law (Avocat) at BARDEHLE PAGENBERG SELAS in Paris, France
Associate lawyer at the law firm Bird & Bird, Paris, France
Diploma "Certificat d'Aptitude à la Formation d'Avocat" (CAPA)
Tutor in civil law at the Université Paris - Sud XI, France
Master 2 research in literary, artistic and industrial property at the Université Paris II Panthéon-Assas, Paris, France
Master of Laws (LL.M.) at the Institute of comparative law, McGill University, Montreal, Canada