Michael Kobler
Dr. iur.
Michael Kobler's main areas of practice involve advising German and international clients on patent litigation, drafting license agreements and other IP-related agreements, advising clients on matters relating to employee invention law and unfair competition law. He cooperates with the firm's patent attorneys in proceedings relating to cross-border actions, enforcement of patents, design rights, copyrights and claims concerning unfair competition, including protection of business secrets. In this context, he also prepares opinions on possible infringement.
Michael Kobler's technical areas particularly include Internet services, telecommunications, IT and software, sporting goods, medical devices and chemistry.
A further area of Michael Kobler's practice relates to the legal aspects of repairing and maintaining patented products.
Growing up, I was used to a lot of discussions. But I still remember that I was very impressed with the level of precision and constructiveness when discussing a case here at the law firm.
Michael Kobler is one of the rising stars in the firm.

Managing IP, IP Stars, Trade Mark & Copyright, 2018
Recommended in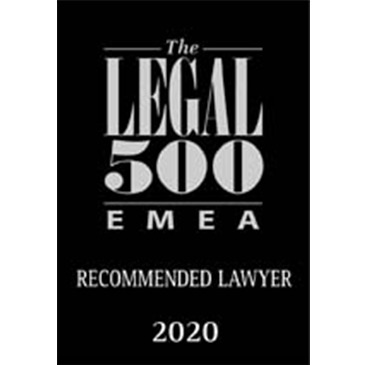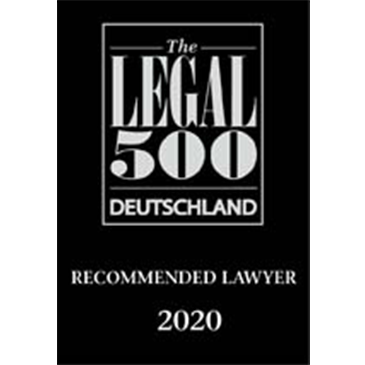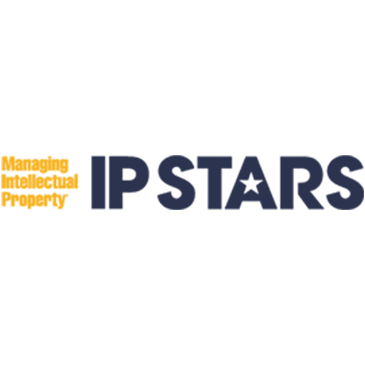 Attorney-at-Law at BARDEHLE PAGENBERG in Munich, Germany
Licensed to practice as a German Attorney-at-Law
Second State Law Examination (bar admission exam)
Trainee/freelancer in an international law firm in Munich in the fields of food law, unfair competition law and trademark law
Ph.D. (Thesis: repair versus reconstruction) at the University of Augsburg, Germany
Research assistant to the Chair for Corporate and Intellectual Property Law (Prof. Dr. Christoph Ann LL.M. [Duke Univ.]), Technical University of Munich, Germany
Trainee in a legal and financial consulting firm in Freiburg in the fields of renewable energies and corporate law
First State Law Examination (degree-level qualification) in Freiburg, Germany
Studies abroad at Waseda University in Tokyo, Japan
Law Degree at the University of Freiburg, Germany