Maria Kreller-Schober
Dr. rer. nat., Dipl.-Chem.
Maria Kreller-Schober's main areas of practice involve patent prosecution and litigation in the field of chemistry, particularly technical chemistry, chemical engineering, inorganic and organic chemistry.
Maria Kreller-Schober has prosecuted many German and European patent applications and worked on complex patent prosecution cases, such as opposition proceedings and opposition appeal proceedings. Maria Kreller-Schober is part of a BARDEHLE PAGENBERG team of patent attorneys and attorneys-at-law representing a client in the field of construction materials in several litigation proceedings before various German Regional Courts.
As a chemist I cover exciting, cutting-edge innovations. I have extensive experience in prosecuting patent applications and representing clients in controversial proceedings. My ambition is to best promote the interests of our clients in a trustful, reliable and constructive manner.
Maria Kreller-Schober has long-standing experience of complex patent prosecution cases and is widely respected by peers as a market leader in the area.

Who's Who Legal Patent Agents, 2018
Recommended in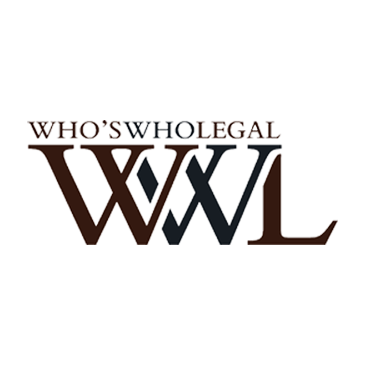 Licensed to practice as a European Patent Attorney
Licensed to practice as a German Patent Attorney
Trainee with the firm BARDEHLE PAGENBERG, Munich, Germany
Assistant at the Institute for Technical Chemistry of the Technical University of Munich, Germany; Ph.D. (Dr. rer. nat.)
Degree in Chemistry (Dipl.-Chem.) at the Technical University of Munich, Germany