Christine Fluhme
Christine Fluhme's professional activities focus on the registration, enforcement and protection of trademarks and related advice, including unfair competition, design and copyright matters.
As a member of a team of attorneys-at-law Christine Fluhme represents German and international clients, such as, inter alia, a leading restaurant chain as well as clients from the sectors of beverages, healthcare, pharmaceuticals, household appliances and cleaning goods, IT (including software), clothing, chemistry, hotels and finance.
She provides strategic advice regarding the development, prosecution and maintenance of international trademark portfolios and frequently coordinates customs seizures of trademark infringing products.
Christine Fluhme recently handled complex invalidation proceedings before the EUIPO and the European Court of Justice based on a renowned trademark. In another case, she was involved in a series of trademark opposition and cancellation proceedings before the EUIPO and German civil courts.
I specialize in the registration and enforcement of trademarks worldwide. Thanks to many years of profound experience and my dedication, I enjoy providing optimum advice and effective support to my clients.
Recommended in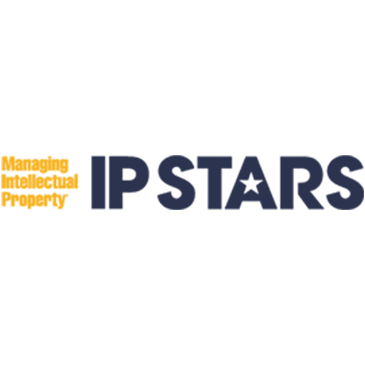 Associate at the firm BARDEHLE PAGENBERG, Munich, Germany
Attorney-at-Law at the patent firm Reinhard, Skuhra, Weise & Partner, Munich, Germany
Second State Examination

Licensed to practice as an Attorney-at-Law
Studies of law at Eberhard Karl University of Tübingen, Germany