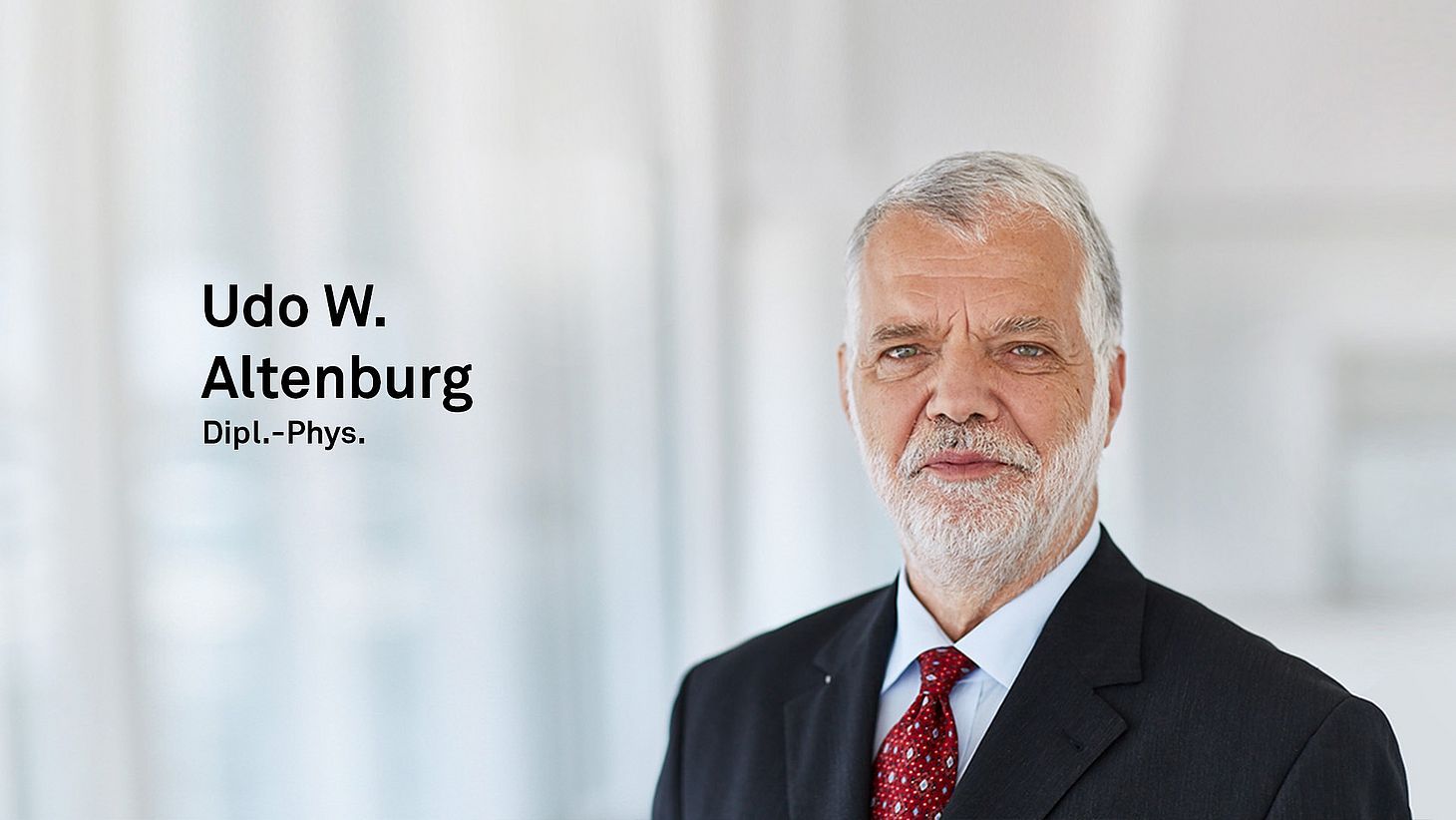 Udo W. Altenburg
Dipl.-Phys.
Patent litigation and prosecution. Udo Altenburg has represented national and international clients in many opposition and appeal proceedings before the European Patent Office since its early days in 1978, working in close cooperation with the attorneys-at-law of the firm who represent clients in parallel infringement cases. He has decades of experience in preparing and coordinating extensive multinational proceedings with multilingual, interdisciplinary teams, particularly in the US.
Udo Altenburg's technical focus ranges from medical devices (e.g. stents, catheters, dialyzers) and measurement technologies to spectroscopy, photogrammetry and NMR imaging, as well as many other areas of physics. He also focuses on traditional mechanical engineering (rolling mill technology, automotive technology) and consumer goods such as sports equipment.
Asia, particularly Japan, China and South Korea, is of particular interest to Udo Altenburg, whose extensive knowledge of and contacts in these countries have enabled him to successfully expand the firm's Asian client base.
As co-founder of the firm, who was also its managing partner for many years, Udo Altenburg was instrumental in bringing together patent attorneys and attorneys-at-law in one law firm.
Udo Altenburg has a long-standing reputation as an influential patent attorney. He is especially well known for his experience in opposition and appeal proceedings across a range of technical fields, including medical devices and mechanics.

Chambers Global and Europe, 2018

Udo Altenburg remains a renowned figure for his experience in patent prosecution matters, including multitudinous opposition and appeal proceedings before the EPO. He has a strong background in physics, where his focus encompasses medical devices and measurement technology.

Chambers Global, 2017

Now of counsel, Udo Altenburg remains an important figure in the firm and has vast experience of patent prosecution, particularly in the field of medical devices.

Chambers Europe, 2016

As co-founder of the firm BARDEHLE PAGENBERG Udo Altenburg was instrumental in bringing together patent attorneys and attorneys-at-law in one law firm.

Chambers Global, 2013

Patent attorney Udo Altenburg has represented national and international clients in many opposition and appeal proceedings before the European Patent Office; coordinating extensive multinational proceedings with multilingual, interdisciplinary teams.

Chambers Global und Chambers Europe, 2013
Recommended in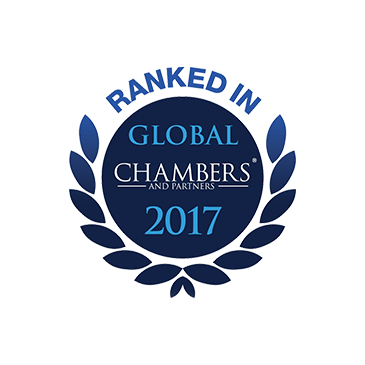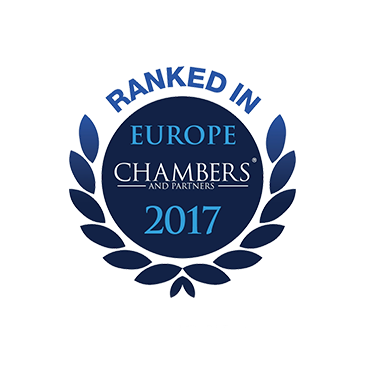 Licensed to practice as a European Patent Attorney
Co-founder and partner of BARDEHLE PAGENBERG
Established his own patent law firm
Admitted to the German Bar of Patent Attorneys
Trainee at the Max Planck Institute for Foreign and International Patent, Copyright and Competition Law, Munich, Germany, and at the patent law firms Plasseraud, Paris, France, and Brown, Beveridge, de Grandi & Kline, Washington DC
Trainee patent attorney at the patent law firm Görtz, Frankfurt, Germany and Studies of law at the Universities of Würzburg and Frankfurt, Germany
Physicist at Volkswagenwerk AG, Wolfsburg, Germany
Studies of law at the Universities of Würzburg and Frankfurt, Germany
Studies of physics at the Universities of Hanover and Stuttgart, Germany (Dipl-Phys.) (Max Planck Institute for Metal Physics, Stuttgart, Germany)