Tilman Müller-Stoy
Prof. Dr. jur.
Tilman Müller-Stoy is widely recognized as a leading German patent litigator. Co-heading the European patent litigation group of BARDEHLE PAGENBERG, he already is one of the pioneers at the European Unified Patent Court. With over 20 years of experience in IP, he has handled several hundreds of patent disputes (including entitlement proceedings) in courts and patent offices, with a focus on high-profile, multinational matters. He frequently takes on a coordinating role, acting as the European lead counsel, so clients benefit from his solid understanding of the laws and procedures of all relevant jurisdictions. His expertise spans numerous technologies and sectors, for instance telecommunications, IT, consumer electronics, automotive, medical devices, and life sciences. Trained as a commercial mediator, Tilman also assists his clients in IP-related ADR proceedings, including national and international mediation and arbitration.
Tilman is particularly sought after in SEP/FRAND matters, having in-depth knowledge of numerous standards and related industry practice including the underlying economics. He assists his clients not only in such litigation but also in avoiding or preparing for it – be it as lead negotiator be it as trusted advisor in the background. As one of just a few, he already has comprehensive experience in the areas of 5G, connected cars, and IoT.
A significant part of Tilman's daily work relates to technology transfer including licensing, R & D agreements, and corresponding aspects of antitrust law. He has vast experience not only in defending against, but also creating, evaluating, and enforcing major licensing programs, including compulsory licensing proceedings in the pharmaceutical area.
His clients are large multinational corporations primarily headquartered in the US, Asia, and Europe as well as highly innovative SMEs that are hidden champions in their fields.
For me, living means taking action – proactive, creative and, if need be, aggressive – as part of a truly exceptional service for our clients.
Incredibly strong negotiator in court and an experienced manager of litigation teams in difficult disputes.

The Legal 500 Germany/EMEA, 2023

Tilman manages all matters, regardless of complexity, with great oversight, experience and a clear focus on client needs. […] He is a great lawyer, but also gets himself intensely involved with the technical subject matter of each case. He is very well connected in the community. For cross-border litigation, Tilman manages things extremely well. He is an out-of-the-box thinker and comes up with unorthodox strategic solutions to help achieve our goals. Also, on a personal level, he is a very uncomplicated and amicable person to work with.

IAM Patent 1000, 2023

Tilman is an extraordinarily sharp and insightful adviser and advocate. He draws from his significant experience litigating high-stakes matters to cut to the heart of any problem and plot a course through it.

Chambers Global and Europe 2023

Tilman Müller-Stoy is highly rated for Germany and cross-border patent disputes. He has a great grip for what matters in a litigation and he will stay very focused on that. He knows how to present a clear, concise and to the point case in front of court, with the right charisma.

IAM Global Leaders 2023

Tilman Müller-Stoy is a very experienced lawyer specializing in IP proceedings across Germany and internationally, who acts very effectively and convincingly in every field of technology. In the process, he gets to the heart of the essential facts in a very understandable way and develops an exemplary power of persuasion and efficiency.

The Legal 500 Germany, 2022

Clients recognise Tilman Müller-Stoy as ›a very good lawyer with a lot of experience in oral proceedings.‹ His well-regarded practice covers high-end patent disputes, including validity proceedings, infringements and compulsory licensing cases.

Chambers Global and Europe 2022

For me, Tilman Müller-Stoy is by far the best IP litigator in Germany. I have seen many, but none of them bring this calm, this deep, well-founded specialist knowledge and also the excellent strategic ideas like Tilman Müller-Stoy. His high level of commitment and a very great affinity for the product continue to set him apart.

The Legal 500 Germany, 2021

Tilman Müller-Stoy advises on headline-grabbing patent litigation cases pertaining to issues such as standard-essential patents and FRAND issues across numerous industries.

Chambers Global and Europe, 2020

›He is experienced, well-versed, clever, and he really knows all the legal aspects of IP through and through. He can conjure up ideas that no one else can,‹ says one impressed client.

Chambers Global and Europe, 2020

... all-around expert Tilman Müller-Stoy [is] ›probably the best of the young lawyers in the patent field‹.

IAM Patent 1000, 2019

He's charismatically loud, friendly and a good guy.

IAM Patent 1000, 2019

… very knowledgeable, strategic and responsive, able to swiftly digest the technical material and present it in a compelling and creative way as part of a truly exceptional service.

IAM Patent 1000, 2019

Tilman Müller-Stoy is a ›very strong‹ lawyer who is endorsed by sources for his impressive work in tech patent litigation.

Who's Who Legal Patents, 2019

Sources state that Tilman Müller-Stoy is ›very good at developing strategies and communicating them back to the client.‹ He regularly represents companies from the TMT, life sciences and automotive sectors in cross-border disputes concerning patents and utility models […]. Clients also add: ›He works to understand our business objectives and tailors his advice to help us achieve them.‹

Chambers Global and Europe, 2018

Tilman Müller-Stoy was recognized by Who is Who Legal Patents 2018 as one of only five leading patent litigators in Germany.

Who's Who Legal Patents 2018

Tilman Müller-Stoy is an accomplished practitioner who is ›a rising star in the market‹.

Who's Who Legal– Patents and Life Sciences, 2018

Tilman Müller-Stoy is recognised for his outstanding contribution to patents law in Germany.

Who's Who Patent, 2017

Tilman Müller-Stoy is an ›extremely bright and gifted litigator with a great attitude – someone who would be a good fit for US clients‹.

IAM Patent 1000, 2017

Key to the practice's success, Tilman Müller-Stoy receives sparkling praise from all corners: ›The quality of the service is what differentiates Tilman and his team. One thing that you rarely find, but that's important, is that you always get the full picture with all risk and all opportunities from Tilman. He would never hide something that could be considered negative news. This is much appreciated, as it makes decision making so much easier.‹

IAM Patent 1000, 2016

Tilman Muller-Stoy is ›a practised hand‹ at coordinating multi-jurisdictional patent infringement suits, and is known in the industry for ›always acting in clients' best interests‹.

Who's Who Legal Patents, 2016

Patent litigator Tilman Müller-Stoy is frequently seen representing clients in high-profile cross-border proceedings [...] Clients say: ›He is a great presenter in court hearings. He is calm and has a strong fact base.‹

Chambers Global and Europe, 2016

›Brilliant strategist‹ Tilman Müller-Stoy ›keeps his cool, even when it gets emotional in court, and presents complex subject matter in an outstanding manner‹.

Legal 500 D / Legal 500 EMEA (D), 2016

Tilman Müller-Stoy ›never loses control, never forgets an argument and knows when to raise his voice‹.

The Legal 500 D, Intellectual property: Patent litigation, 2015

›highly respected and full of good ideas‹

Chambers Global and Europe, 2014

Drawing ›endorsements from across the world‹, Tilman Müller-Stoy ›is probably the best young lawyer in the patent field‹.

IAM Patent 1000, 2014

Tilman Müller-Stoy frequently handles high-profile patent litigation including infringement cases and nullity proceedings. His clients hail from a broad roster of industries including pharmaceutical, manufacturing and technology companies.

Chambers Europe 2021
Recommended in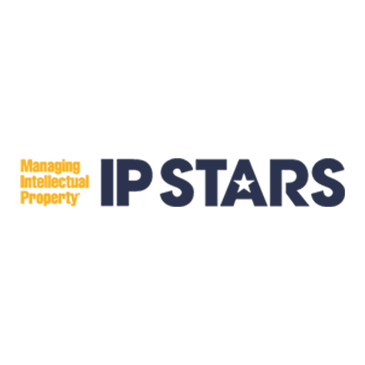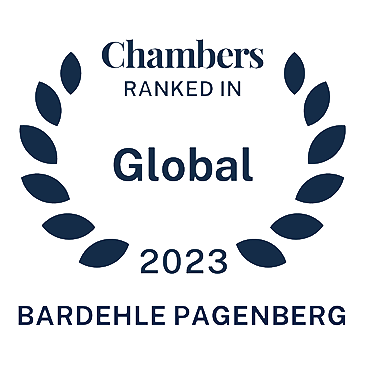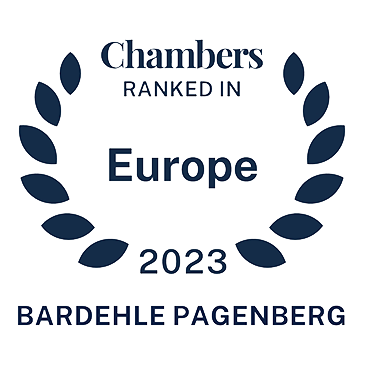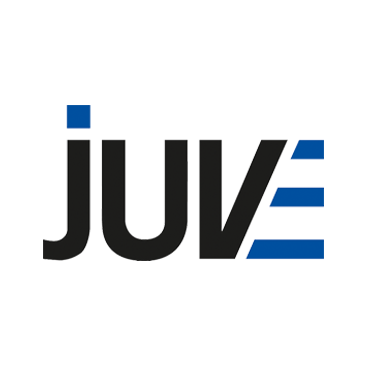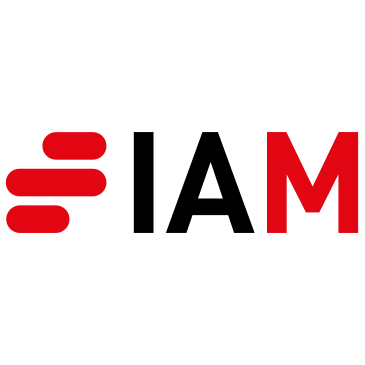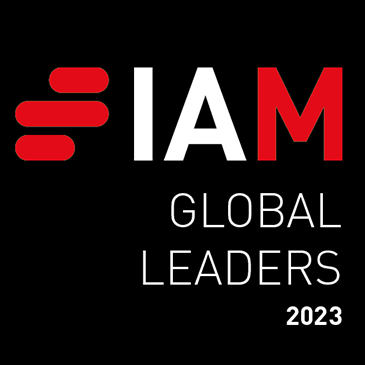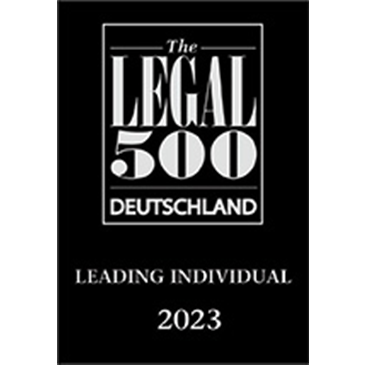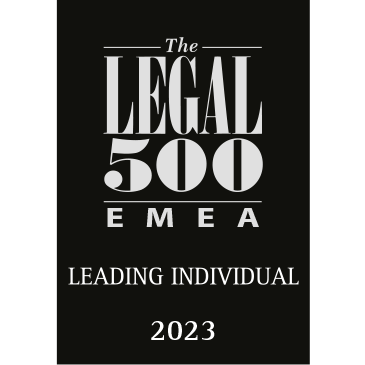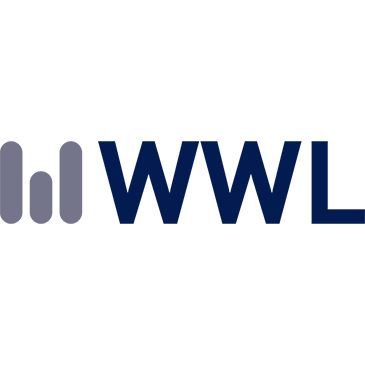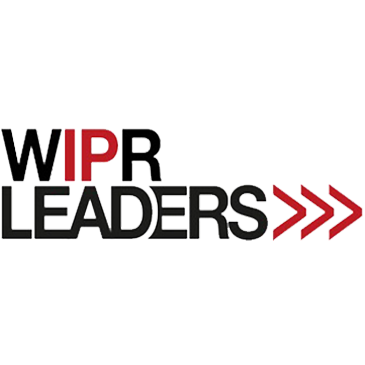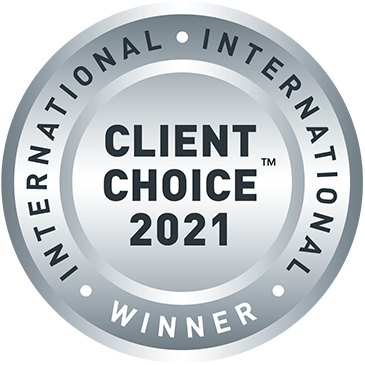 Publications
Tilman publishes articles on issues relating to intellectual property law alongside his work as a member of the editorial board of the EPLAW (European Patent Lawyers Association) Patent Blog.
Lectures & Seminars
Tilman was trained in Germany, the UK, the US, and China and enjoys the international and strategic aspects of his practice the most. He is recognized as a global IP thought leader and frequently speaks at national and international IP conferences. Tilman likes teaching as a professor for patent law at the Technical University of Munich and as an instructor of the bar preparation program of the Munich Court of Appeals. He regularly lectures at universities throughout the US, Japan, China, and Europe and has authored numerous publications in the patent litigation and licensing space.
Qualifications
Tilman Müller-Stoy is also a qualified commercial mediator (MuCDR).
Memberships
For many years, Tilman chaired the Dispute Resolution Committee of LESI (Licensing Executive Society International); since May 2023, he is a member of LESI's board of directors. Moreover, he is a member of the editorial board of the EPLAW (European Patent Lawyers Association) Patent Blog. Tilman is also involved in the US-based Sedona Conference pertaining to global patent litigation issues.
Registration as a Representative before the UPC
Honorary Professor for Patent Law at the Technical University of Munich
Partner at BARDEHLE PAGENBERG in Munich, Germany
Certified as a specialist IP lawyer by the Munich Bar Council
Commercial mediator (MuCDR)
Visiting attorney at the law firm East IP Legal Services in Beijing, China
Ph.D. ("Dr. iur.") in Law with summa cum laude, University of Augsburg, Germany (thesis: "Proving and Inspecting the Object of Infringement according to German Patent Law")
Associate at BARDEHLE PAGENBERG in Munich, Germany
Licensed to practice as an attorney-at-law
Second State Law Examination (bar admission exam)
First State Law Examination (degree-level qualification)
Trainee at various international law firms in Germany and at the US law firms Leydig, Voit & Mayer in Chicago, Illinois, and Baker Botts in Austin
Legal studies at the University of Regensburg, Germany, and the University of Aberdeen