Henning Hartwig
Dr. jur.
Henning Hartwig's practice involves prosecution and litigation of IP rights in the fields of trademark, design, copyright and unfair competition law.
His practice focuses primarily on national and international industrial design law, particularly multinational design infringement proceedings as well as invalidity proceedings before the European Union Intellectual Property Office (EUIPO) in Alicante and the Court of Justice of the European Union in Luxembourg. As the editor of the four-volume casebook "Design Protection in Europe", the only one of its kind, Henning Hartwig has unique access to unpublished decisions of Community and national design infringement courts throughout Europe. Clients in this field include computer, electronic-games, fitness-equipment and clothing manufacturers. Henning Hartwig was involved in one of the first infringement cases in Germany relating to an unregistered Community design and has coordinated a number of multi-jurisdictional infringement proceedings in Germany, Italy, Switzerland, France, Austria and the Netherlands.
His other fields include European and national trademark law, unfair competition law and the global fight against product piracy, in which he represents clients in the sectors of consumer healthcare, direct response television marketing and the food industry. In a prominent case before the German Federal Court of Justice, Henning Hartwig was successful in defending a global chocolate manufacturer against claims asserted for injunctive relief and damages on account of alleged 3D trademark infringement and unfair competition.
He is also actively involved in the field of copyright protection, having represented one of Europe's leading furniture manufacturers.
Creative minds translate the world of imagination into visual and written works. New brands and products fascinate – but attract copies from near and far. I am proud that I have been assisting our clients in effective protection more than twenty years.
Henning Hartwig is a true all-rounder who provides an exquisite service in all of his areas of competency – whether trademarks, copyright or industrial designs. His ability to dissect complex legal issues into digestible bites for laymen is second to none; and his attention to detail and legal expertise are first in class.

WTR 1000, 2022

Hartwig supplements his trademark practice with a deep understanding of design law, appearing regularly in multinational design infringement proceedings and editing the casebook Design Protection in Europe.

WTR 1000, 2021

Electronic gaming, clothing and fitness equipment specialist Henning Hartwig ›is considered one of Europe's foremost leaders in guidance on design rights‹. His trademark practice is also booming.

WTR 1000, 2020

Henning Hartwig is highly respected for his adept handling of cross-border trademark litigation and prosecution.

Who's Who Legal Trademarks, 2020

Henning Hartwig is a well-recognised figure in the trademarks space, hailed for his work on contentious proceedings with peers saying he is ›very convincing in court‹.

Who's Who Legal Trademarks, 2020

Henning Hartwig is widely recognised as an authority in the field of IP, and stands out for his excellent work in the anti-piracy space.

Who's Who Legal Trademarks, 2019

Henning Hartwig is called on whenever Nintendo has a knotty case on its hands. He complements his top-notch trademark practice with unique knowledge of design rights.

WTR 1000, 2019

Henning Hartwig is described as ›an excellent trademark lawyer‹ who is recognised for his vast experience of European and national trademark law, unfair competition law and product piracy.

Who's Who Legal Trademarks, 2018

Hartwig is a razor-sharp IP practitioner who supplements a robust trademark practice with singular knowledge of design law.

WTR 1000, 2018

Henning Hartwig is ›one of the best trademark and design protection experts in the country and a very pleasant person to work with. He is academically minded and has top theoretical know-how‹.

WTR 1000, 2017

Henning Hartwig focuses on prosecution and litigation. He is described as ›a wonderful source of knowledge and experience‹.

Who´s Who Trademark, 2017

Henning Hartwig shines brightest on the contentious side: ›He is one of the leading design rights and litigation lawyers in Germany‹.

Hartwig successfully represented watchmaker Neuhaus in design litigation against its competitor, MeisterSinger. SIGG, Australian Gold and Industex are also clients of the practice.

Legal 500 D /Legal EMEA (D), 2016

He is a consummate expert in design rights and brings the full force of his knowledge to bear on trademark issues.

WTR 1000 The World's Leading Trademark Professionals 2015

Henning Hartwig has particular expertise in litigation and registered desgin law.

The Legal 500 D, Intellecutal Property: Trade marks, 2015

The ›very impressive‹ Henning Hartwig [...] is ›among the top trade mark specialists in Germany‹.

Managing IP, 2014

Praised by clients for being ›focused‹.

Who's Who Legal, 2014 (Germany)

exceptional litigator, terrific lawyer and true design expert

WTR 1000, 2014
Recommended in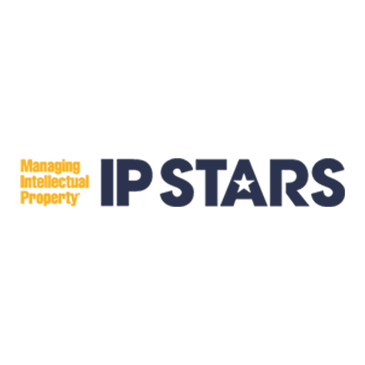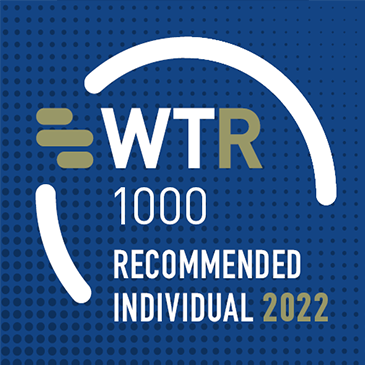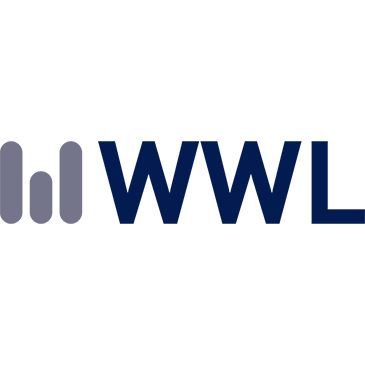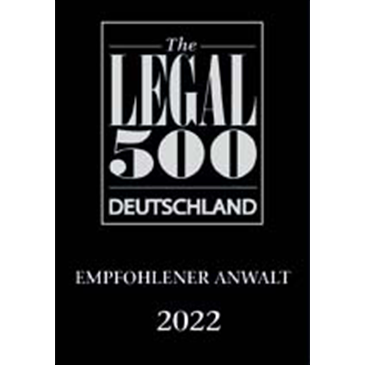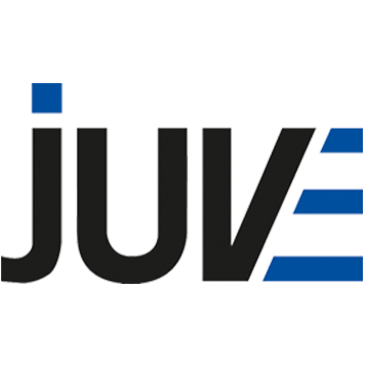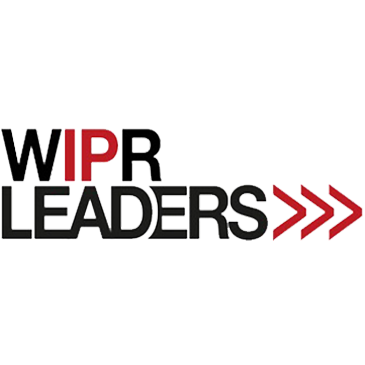 Memberships

Designs Team, MARQUES (Association of European Trade Mark Owners)

Design Commission (President), UNION (European Practitioners in Intellectual Property)

Design Rights Committee, IPO (Intellectual Property Owners)

Expert Committee for Design Law, GRUR (German Association of Intellectual Property and Copyright Law)

Current blog team member Class 99 (http://class-99.blogspot.com)

Member of the Editorial Panel of the World Intellectual Property Review
Publications
Henning Hartwig has published more than 90 articles on topics relating to trademarks, design, copyright and competition law.
Lectures & Seminars
He frequently speaks at conferences and seminars held by professional organizations such as AIPLA, AIPPI, CIPA, FICPI, GRUR, INTA, LES, UNION and VPP. He has also given lectures on "International and European Design Law" at the Swiss Federal Institute of Technology Zurich (ETH), Switzerland.
Partner of the firm, Germany
Associate at BARDEHLE PAGENBERG, Munich, Germany
Associate at the patent and law firms Eckner & Partner, Berlin, and Ruschke, Hartmann, Madgwick & Seide, Munich, Germany
Admitted to the Munich Bar (Attorney-at-Law)
Ph.D. in Law ("Dr. iur."), Humboldt University of Berlin, Germany (Thesis on unfair competition law)
Second State Law Examination (bar admission exam)
First State Law Examination (degree-level qualification)
Law studies at the Ludwig Maximilian University of Munich, Germany, and the University of Geneva, Switzerland
Professional training as a bank clerk