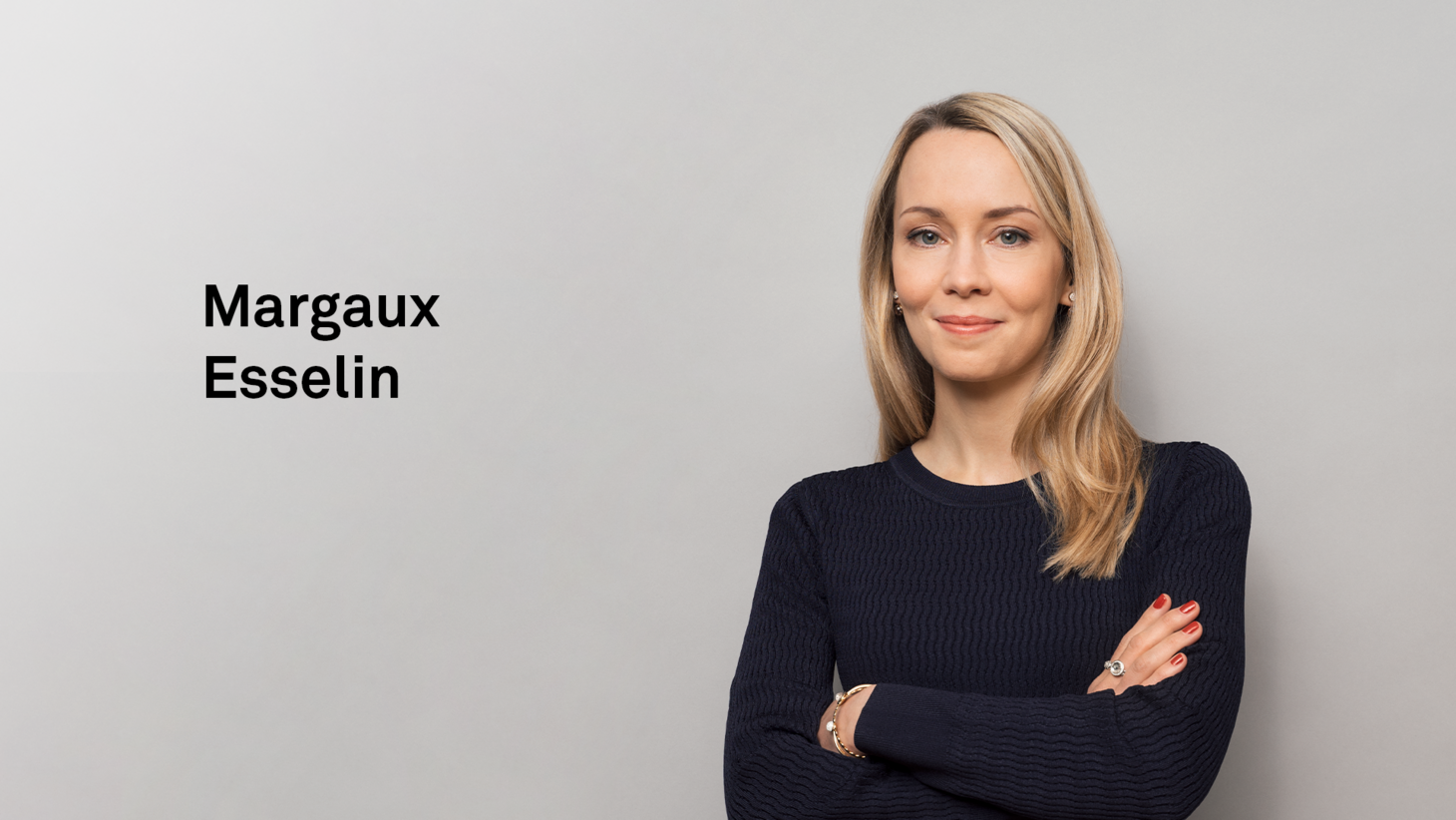 Margaux Esselin
Dipl. CEIPI
Margaux Esselin handles prior art searches, patentability and freedom-to-operate opinions, patent application drafting and prosecution as well as opposition procedures. Her fields of expertise include chemistry, life sciences, and pharmaceuticals.
Margaux Esselin entered the patent profession in 2015. She also teaches European Patent Attorney trainees.
Through attentive listening, providing an effective solution tailored to each client.
Lectures & Seminars
Margaux Esselin is a tutor at the Centre for International Intellectual Property Studies (CEIPI) for preparing candidates to the European Qualifying Examination (EQE). Margaux Esselin is also a tutor of the Association Française des Spécialistes en Propriété Industrielle de l'Industrie (ASPI) for paper B of the EQE.
Memberships
Margaux Esselin is a member of the European Patent Institute (epi).
European Patent Attorney at BARDEHLE PAGENBERG - Paris, France
Licensed to practice as a European Patent Attorney
Patent engineer and European Patent Attorney in a private practice - Paris-Saclay, France
R & D engineer intern in an industrial laboratory specialised in plant chemistry - Saint-Dié-des-Vosges, France
CEIPI, patent option - University of Strasbourg, France
M.Sc. Chemistry – University of Strasbourg, France