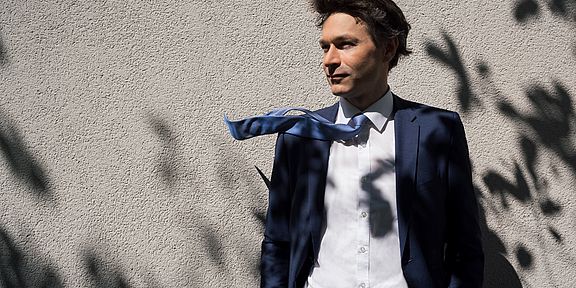 Environmental protection is close to our heart
For us, sustainability means balancing entrepreneurial success with ecological and societal responsibility. We are determined to continue our journey to being a forward-thinking employer and service provider thanks to cutting-edge processes, openness, flexibility, and a progressive use of modern IT. We want to keep an eye on the most essential one of all foundations of future generations: the protection of our environment and our natural resources.
Contact

BARDEHLE PAGENBERG
Partnerschaft mbB
Patentanwälte Rechtsanwälte
We bank on taking action. The firm as a whole consistently develops to become a mostly paperless and carbon-neutral office:
Our office building in Munich is a green building. 100 percent of the electricity we use is green, and we use EIFS and district heating.
Our ongoing initiatives and targeted improvements in the context of digitalization help us continuously save more and more paper.
State-of-the-art energy-efficient electrical appliances, motion detectors, water saving nozzles, and an intelligent programming of our technology bring our energy consumption down to a level that is as low as possible in the long run.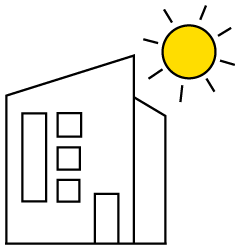 We use public transport and avoid unnecessary travel:
We reimburse our operational staff for their expenses for the cost of public transport.
Our networking opportunities and events increasingly take place digitally. We also prefer taking part in such offers online.
To the extent to which flights cannot be avoided, we always offset them with the non-profit organization atmosfair, financing sustainability projects around the globe.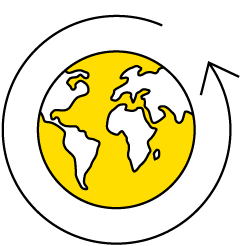 We carefully select products and purchases:
Our purchasing and procurement guidelines - which do not only exist on paper but are really implemented - ensure resource-efficiency during the procurement and the use of office supply and essential goods.
Our caterers are committed to sustainable packaging and food - vegan dishes are part of the standard service range. We see to it that our foodstuff is sourced regionally and organic.
Our newsletters, events and internal poster campaigns encourage our employees to act sustainably - even when they are not at the firm. Likewise, we love being inspired to new measures by the ideas of our employees.