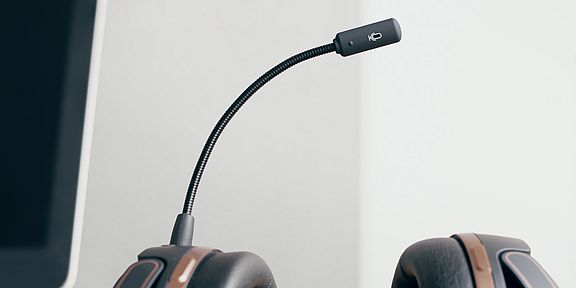 Translations and more
At BARDEHLE PAGENBERG, we are pleased to offer you a wide range of language services through our internal translation team, ensuring high quality, confidentiality and swift delivery.
All members of our team are qualified translators with experience in their respective fields of expertise. With some members specializing in technical fields and others in legal or economic translations and all of them being experienced in the field of intellectual property, we are able to provide the perfect translator for every job.
At the same time, the considerable size of the team as well as our translation software and extensive termbase allow us to deliver even very long documents at short notice. In very urgent cases, we can provide a machine translation in advance. For this, we use our very own internal server, which means that we can guarantee complete confidentiality of your documents during machine translation. Should you subsequently order a human translation, we can provide the machine translation free of charge. Otherwise, we charge a small fee to cover costs.
Although we usually supply reading translations, our team is also able to offer desktop publishing and editing services where necessary to provide a product that is ready to be filed in court or published. Our sworn translators also provide certified translations where required.
Whenever you choose to attend oral hearings in Germany, our team of in-house interpreters will be able to provide you with simultaneous interpretation so that you do not miss anything being said. We have professional equipment, which means that you can comfortably sit wherever you like and listen to the interpretation through headphones.
Quality Assurance
We have developed a thorough quality assurance program to ensure that we provide the best possible translations, even when deadlines are tight:
Computer-assisted translation and terminology management provides consistency of translations across the team
Close cooperation between the firm's attorneys and translators allows BARDEHLE PAGENBERG to provide texts of excellent quality — technically, legally and linguistically
All of our translators have taken a state examination and/or hold a diploma/masters in translation
Translations are proofread on a sample basis, with feedback being given to and discussed with the translators
Our translators only ever translate into or from their respective native language — never between two foreign languages
BARDEHLE PAGENBERG
Partnerschaft mbB
Patentanwälte Rechtsanwälte
Lena Odell
Head of Translation Team